On To Victory – Tickets and Sponsorships
Come Aboard &
Relive History.
The American Victory Ship and Museum, a non-profit 501(c)3 organization is 1 of only 4 fully-operational WWII ships in the country. It is a true American icon and is recognized on the National Register of Historic Places. Anchor your place in American maritime history by experiencing an unforgettable voyage of discovery.

 HOURS
Mon:
12 PM – 5 PM |
Tues – Sun:
10 AM – 5 PM

  LOCATION   705 Channelside Dr, Tampa, FL 33602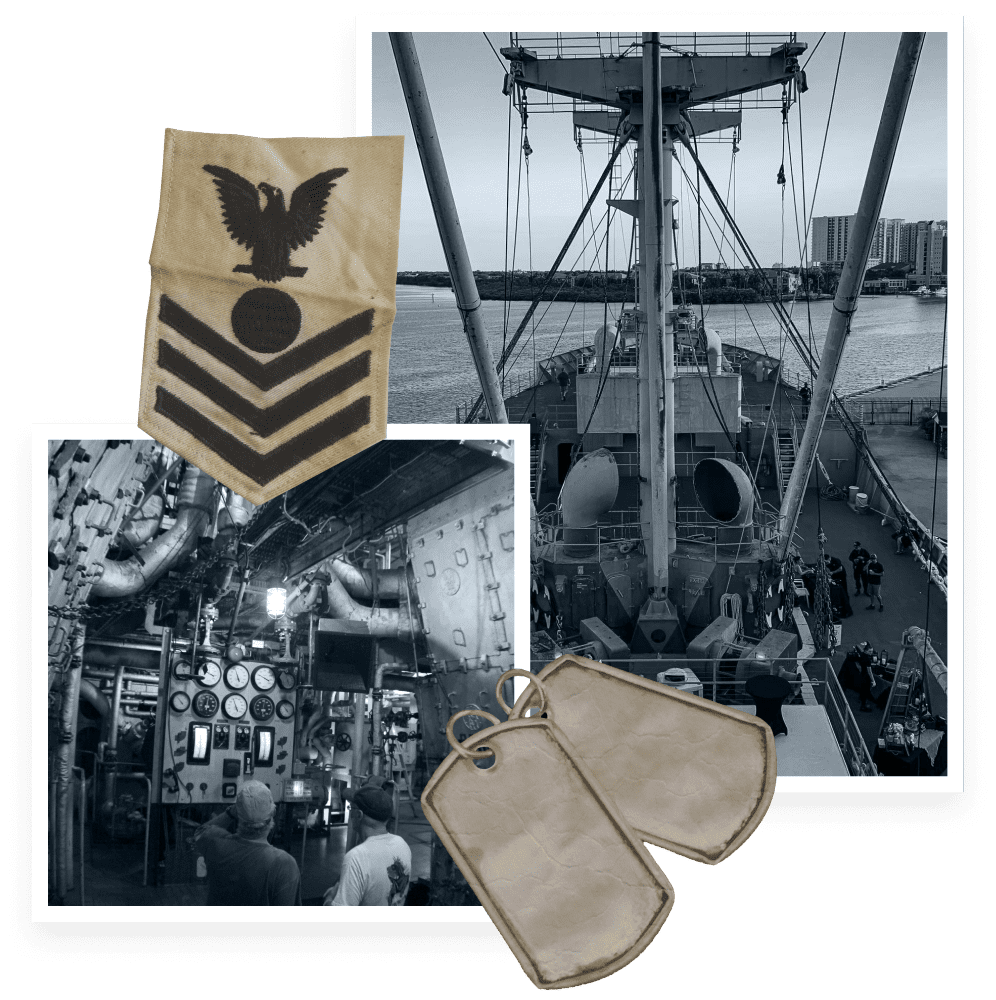 Cavernous Three-level
Cargo Holds
Radio and Gyro Rooms
Hospital
Galley
Weaponry
Steering Stations
Flying Bridge
Signaling Equipment
Wheelhouse
Mess Halls
Crew Cabins
Lifeboats
Captain's Quarters
Cargo Equipment
Engine
Enjoy rare artifacts, exciting exhibits, uniforms, medals, documents and photographs. It's all right here throughout nine decks and our 455'x109′ cargo vessel.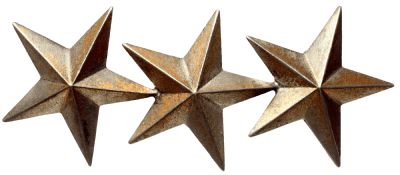 World-class, Shipboard,
Maritime Museum

edicated to honoring the men and women who built, sailed, protected and provided service, worldwide, through the American Merchant Fleet since 1775 during times of peace and war.


The American Victory Ship and Museum is a mighty beacon to veterans, active military and its community. It transports you back nearly seven decades to when brave sailors fought the harsh seas to reach their comrades around the world servicing in the United States Army, Marine Corps, Navy, Air Force, and Coast Guard, carrying ammunition, goods, cargo, equipment, materials and troops necessary to defend our country. As the "unsung heroes" of numerous conflicts and the military, the merchant marines experienced the highest percentage rate of casualties of any service.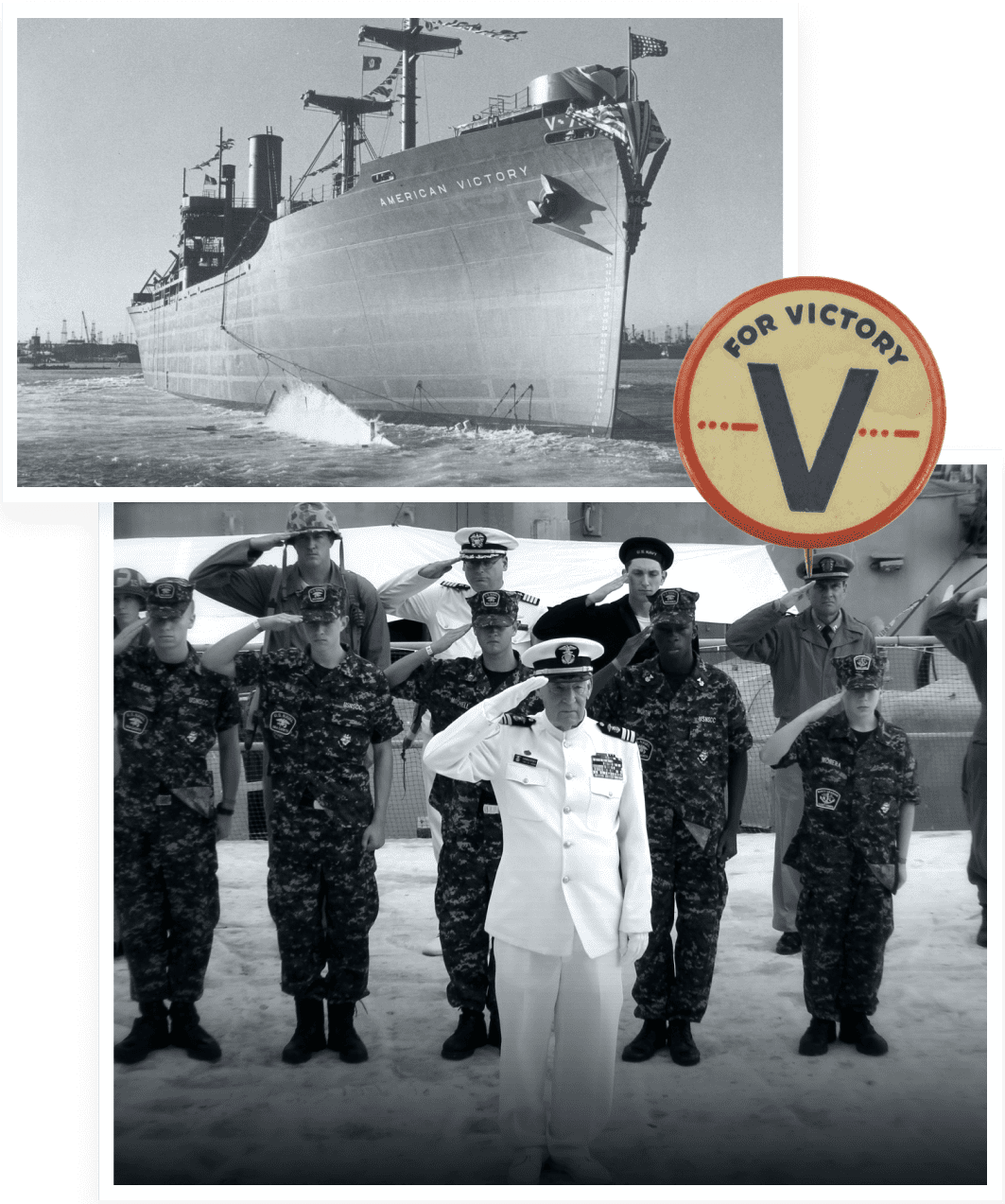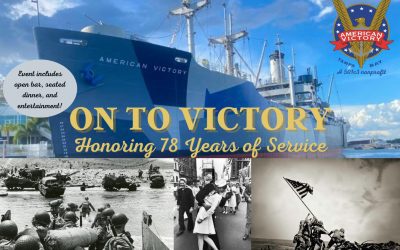 Sail aboard the Yacht Starship and take part in our third annual dinner cruise, dedicated to supporting the WWII American Victory Ship Date and Time Tuesday, August 15 · 5:30 - 8pm EDT 4:30pm: Early VIP / Heroes Reception5:30pm: General Boarding and Reception8pm:...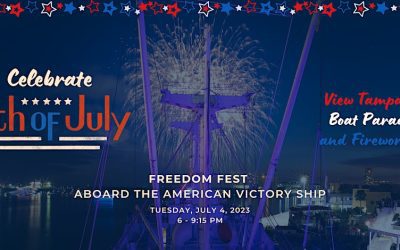 Ahoy, patriots! Join us in commemorating America's birthday on the WWII American Victory Ship, Tampa's top patriotic destination! All aboard the American Victory Ship for the ultimate Independence Day bash! Join us for Freedom Fest, featuring spectacular views of...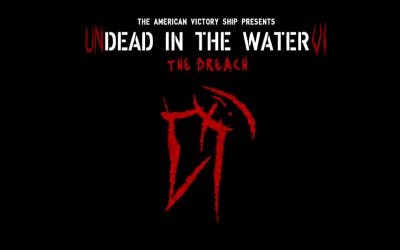 Stay tuned for upcoming date announcements and ticket sales!